A weekly newsletter to catch you up on essential news and insights from the past 7 days...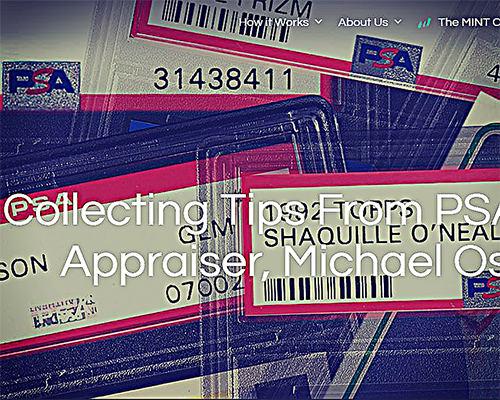 Collecting Tips From PSA's Lead Appraiser, Michael Osacky
CollectableU presents a transcribed interview with Michael Osacky, a long-time sports collectibles appraiser, PSA's lead appraiser, and the star of Collectable's new weekly YouTube show, "What's It Worth?"
FIND OUT MORE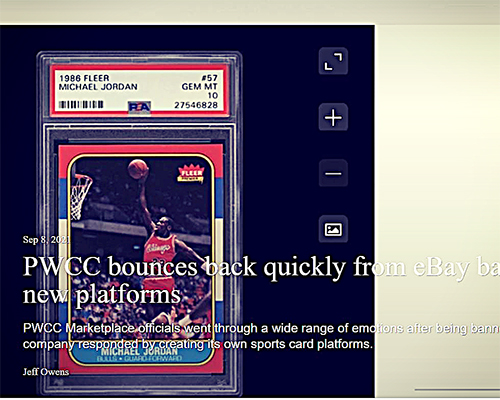 PWCC Bounces Back Quickly From eBay Ban, Optimistic About New Platforms
"PWCC Marketplace officials went through a wide range of emotions after being banned from eBay for shill bidding. The company responded by creating its own sports card platforms."
FIND OUT MORE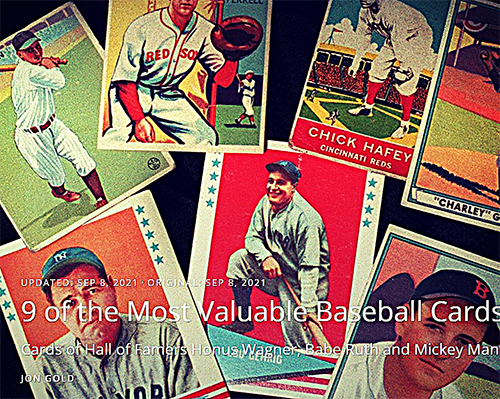 9 of the Most Valuable Baseball Cards in History
The History Channel website presents a pictorial walkthrough of the top baseball card sales of all-time.
FIND OUT MORE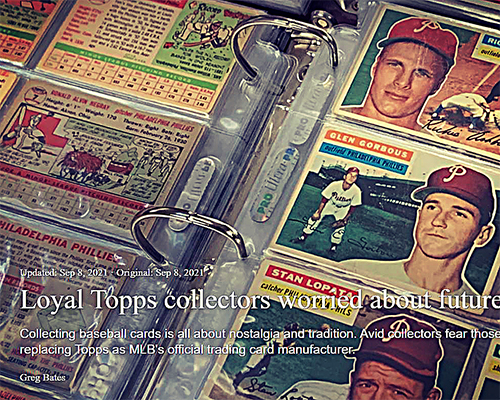 Loyal Topps Collectors Worried About Future of Baseball Cards
"Collecting baseball cards is all about nostalgia and tradition. Avid collectors fear those traditions may go away with Fanatics replacing Topps as MLB's official trading card manufacturer."
FIND OUT MORE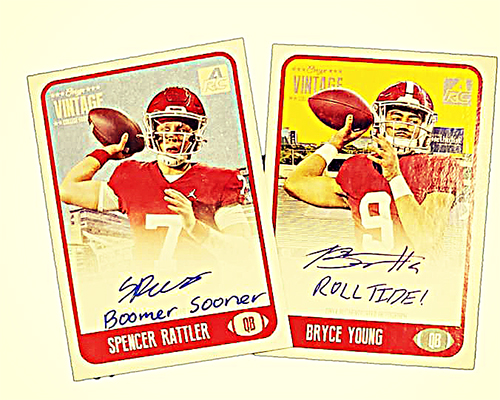 College Players in Packs of Football Cards? It's Happening
Name, Image, and Likeness rule changes have made it possible for college players to be in packs of football cards with the debut edition of 2021 Onyx Vintage College Football launching in November.
FIND OUT MORE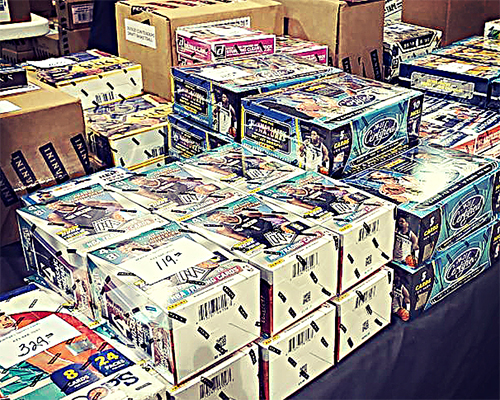 Editor's Blog: Pondering Fanatics, Leagues "Secondary Market" Plans
Sports Collectors Daily ponders what the Fanatics deals mean for the evolution of sports cards and involvement by the players and leagues.
FIND OUT MORE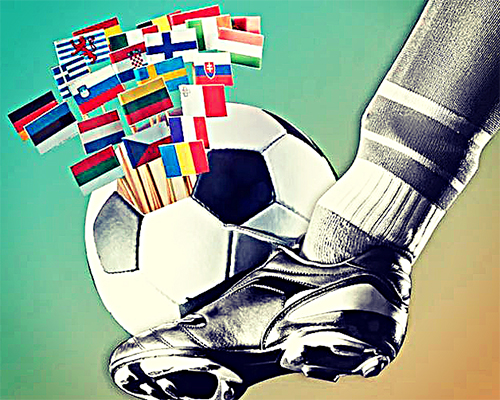 Sorare Partners With La Liga to Launch NFTs for Players
Sorare, an NFT platform focused on soccer, has announced a partnership with Spain's La Liga league.
FIND OUT MORE
Investors Need More Than Regulators for Protection
With NFTs and cryptocurrencies largely unregulated, regulators may need to create new solutions to protect investors from unscrupulous actors.
FIND OUT MORE
Collectable Content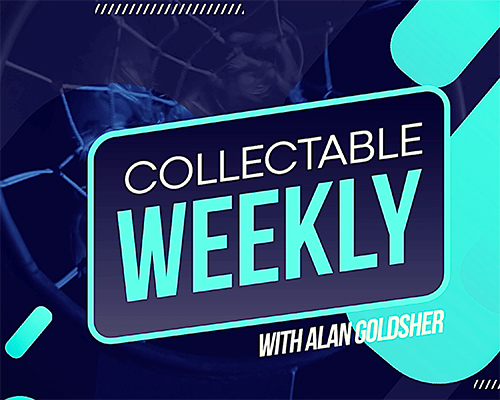 Collectable Weekly
Alan Goldsher isn't afraid to be bold when it comes to pro football predictions. This week, he lists out his QB class that he thinks will dominate the NFL in 2021-22. Plus, Alan talks to our CEO, Ezra Levine, about the one-year anniversary of the launch of the Collectable App, and they reminisce about the company's first year.
WATCH NOW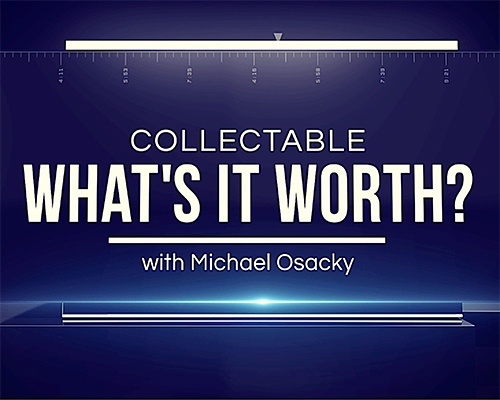 What's it Worth?
Pucks and baseballs this week! PSA lead appraiser Michael Osacky checks out a Bobby Orr autographed sports card, and puts a (big) dollar figure on a Mike Trout item.
WATCH NOW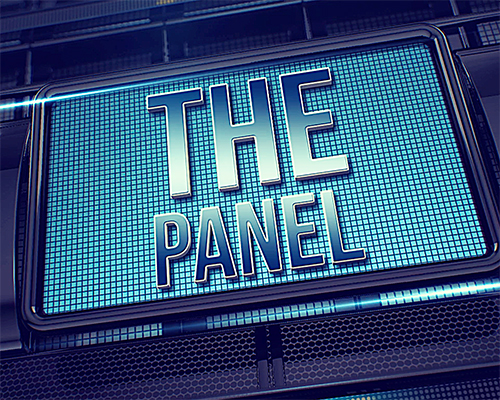 The Panel
This week's episode (filmed on 9/7) goes in depth about Tom Brady's status in The Hobby, and the panelists also discuss the industry value of Dallas Cowboys players, past and present. Plus, some West Coast topics: San Diego's Fernando Tatis Jr., and the Oregon Ducks.
WATCH NOW