A weekly newsletter to catch you up on essential news and insights from the past 7 days...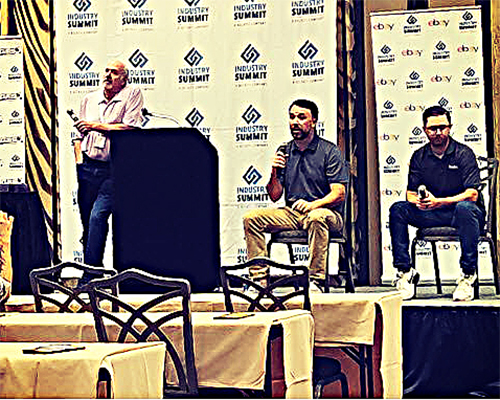 Beckett Grading Still Buried, But Hoping to Resume Some Services Soon
Beckett has made up some ground with their lowest levels down, but still has enough work to cover all of next year. Despite the backlogs, they expect to open at least one more service in early October with even more openings expected on January 1.
FIND OUT MORE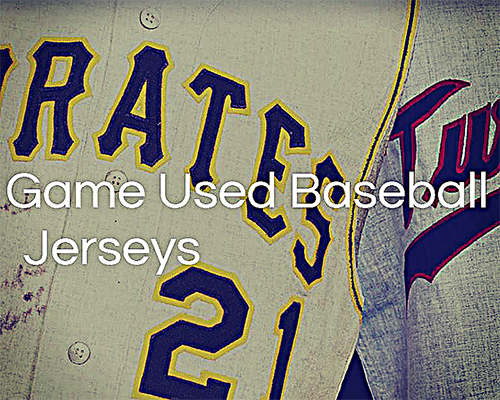 Investing In Game Used Baseball Jerseys
Collectable's Senior Editor David Seideman caught up with the top expert in vintage baseball jerseys, Dave Grob, who explained in depth the potential and perils of investing in the shirts off players' backs.
FIND OUT MORE
Top 10 Fastest-Growing NFL Rookie Cards This Week
ONE37pm breaks down which rookie cards of active players benefitted the most from on-the-field play in Week 1.
FIND OUT MORE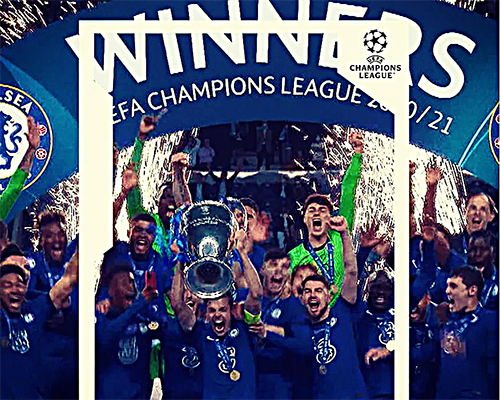 Topps Secures Future for Soccer Cards With UEFA Extension
With their baseball products in limbo, Topps has signed a contract extension as the exclusive and official collectibles partner of UEFA's prestigious soccer club cup competitions.
FIND OUT MORE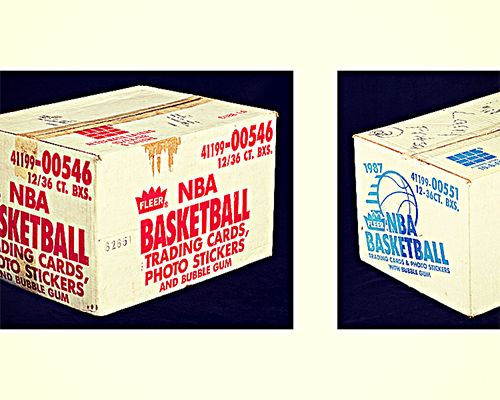 A Brief Discussion About 1986 and 1987 Fleer Basketball Print Runs
Piecing together different tidbits from hobby history, Post War Cards surmises that the 1987 Fleer set may be significantly less printed than the famous 1986 set.
FIND OUT MORE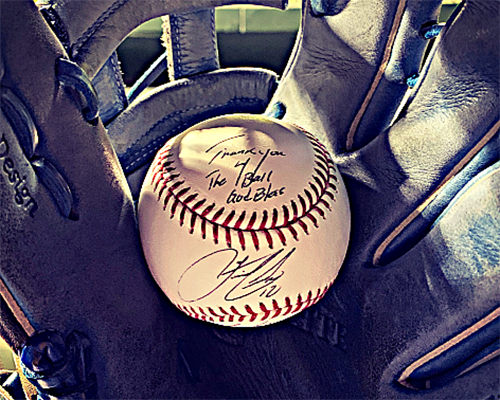 This Secret MLB Department Ensures the Jersey You Bought Came Directly Off Shohei Ohtani's Back
Yahoo Sports provides an exciting peak behind the curtain of MLB's authentication program that works to verify the legitimacy of items used in game-play.
FIND OUT MORE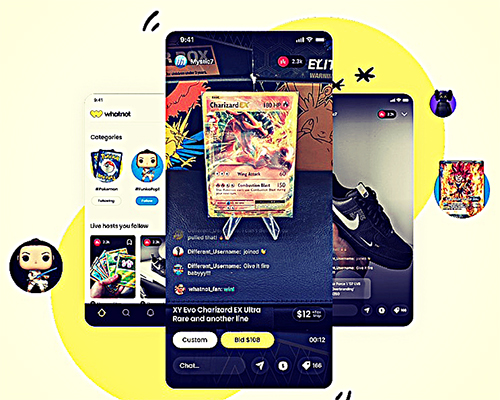 Whatnot Raises Another $150M for its Livestream Shopping Platform, Evolves Into a Unicorn
Whatnot, the livestreaming shopping platform for collectibles, has closed a $150M Series C funding round at a valuation of $1.5 billion.
FIND OUT MORE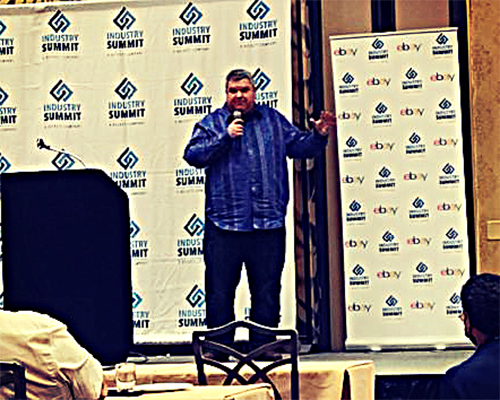 Prepare to Pivot: Leaf's Gray Offers Message to Industry in Wake of New Trading Card Player
Leaf's CEO, Brian Gray, spoke at the 2021 Industry Summit and acknowledged that while the last few years have brought in record profits for the many in the hobby, all participants from distributors, to retail stores, and even case breakers may need to adjust in the light of Fanatics massive war chest of licenses and expertise in eCommerce.
FIND OUT MORE
Collectable Content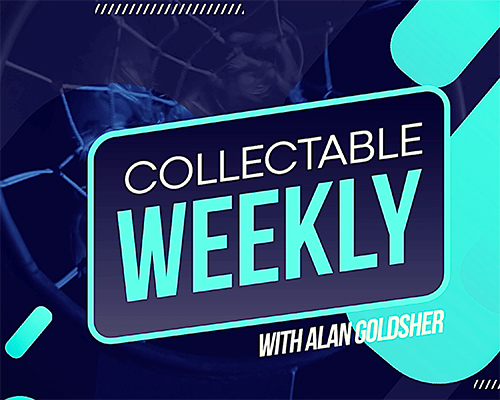 Collectable Weekly
Alan Goldsher chats with collectables expert and former CEO of Collectors Universe Joe Orlando about all things Hobby, and talks Mike Trout and more Collectable IPOs with Ezra Levine. Plus, we start things off with a look at card values of young NFL QBs.
WATCH NOW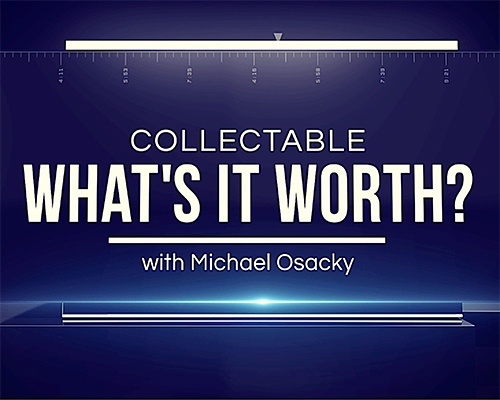 What's it Worth?
It's an All-Autograph week on What's It Worth. PSA lead appraiser Michael Osacky checks out signed Kobe and Wayne Gretzky jerseys, and goes over 20+ signatures from the Pittsburgh Pirates organization on a single baseball.
WATCH NOW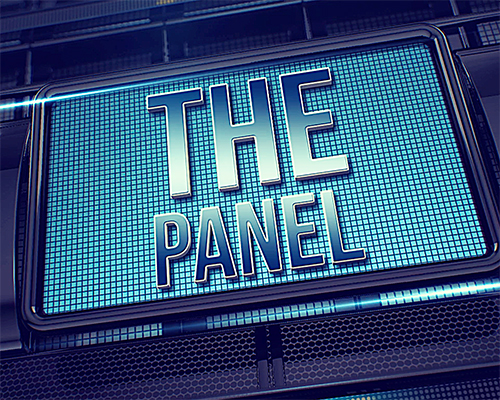 The Panel
This week's episode (filmed on 9/14) discusses Derek Jeter memorabilia value and his place among Yankee legends now that he's a Hall of Famer, and the panelists chop it up about Hobby impulse buying after Week 1 in the NFL. Plus, real talk on the Brewers' no-hitter.
WATCH NOW