A weekly newsletter to catch you up on essential news and insights from the past 7 days...
MARKET UPDATE: Vintage Cards Holding Strong, While Modern Sports Cards Still on Decline
"Though the value of modern sports cards is declining in a tough economy, the market for vintage cards is still holding strong."
FIND OUT MORE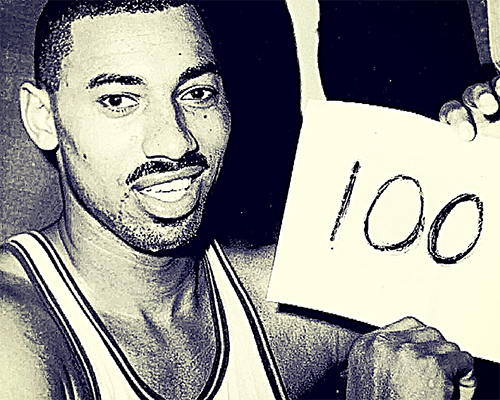 Collectable Received a $3M Buy-out Offer on Iconic Wilt Chamberlain Uniform; Shareholders Rejected the Offer
Sports Collectors Daily recaps a busy week including Collectable shareholders rejecting a $3MM offer on Wilt's game–used rookie jersey.
FIND OUT MORE
Topps Offers More Details on Silver Pack Handout for Missing SSPs in 2022 Chrome Baseball
After accidentally not including the short print cards in most boxes of 2022 Chrome baseball, Topps is sending 'make–up' Silver packs to collectors through various channels.
FIND OUT MORE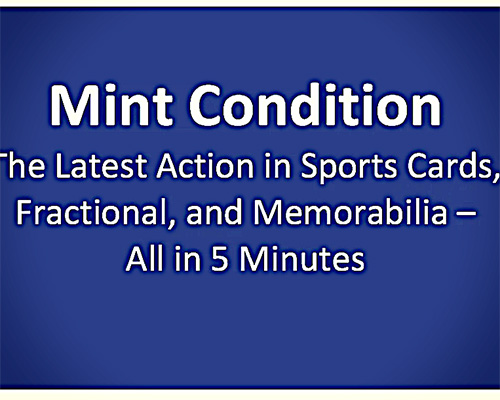 Perspectives Across the Industry on Hobby Stability in the Face of a Recession
Mint Condition interviews sports collectibles experts to understand how an economic recession may affect the hobby.
FIND OUT MORE
For Major Milestones, M.L.B. Trusts but Verifies'
"The ball from Aaron Judge's 60th homer carried two markings — one of them invisible — authenticating it as the real deal. He will be pitched special baseballs for the rest of the season."
FIND OUT MORE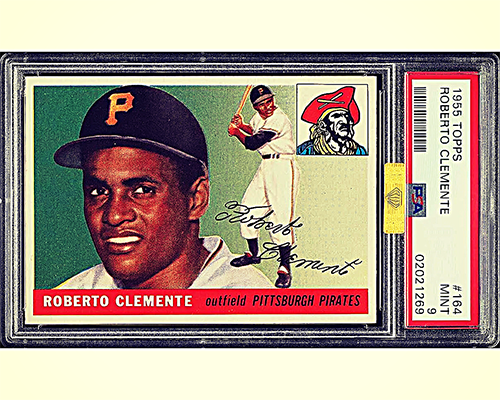 Roberto Clemente Rookie Card Sells for $1 Million at PWCC
"A Roberto Clemente rookie card sold for more than $1 million at PWCC Marketplace Thursday, just the second time a Clemente rookie has topped seven figures. The final sale price of $1,050,000 (on 60 bids) is the second highest for a 1955 Topps Clemente card, falling just short of the $1.107 record."
FIND OUT MORE
Aaron Judge Home Run Balls Could Be Worth Up to $20 Million
The Action Network interviews sports memorabilia experts to understand what Judge's potential 61+ home run balls could fetch in the open market.
FIND OUT MORE
You Can Buy James Bond's Aston Martin from 'No Time to Die'
A stunt version of Bond's famous Aston Martin DB5 from 'No Time to Die' is up for auction at Christie's with an estimate of $2MM.
FIND OUT MORE