A weekly newsletter to catch you up on essential news and insights from the past 7 days...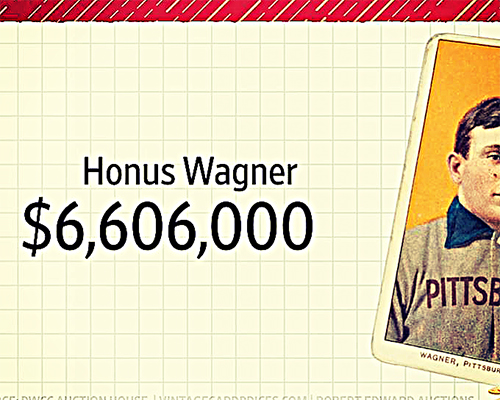 How a New Generation of Card Enthusiasts Are Transforming a Market
WSJ shares a great video breaking down how a new crop of entrepreneurs is betting big that trading cards are no longer just hobbyists' collectibles, they're serious investment assets.
FIND OUT MORE
Tom Brady a GOAT on the Field and on Cardboard
"Drew Bledsoe's injury in 2000 paved the way for unheralded quarterback Tom Brady. Twenty years later, Brady is the greatest QB in NFL history and a valuable asset in sports collectibles."
FIND OUT MORE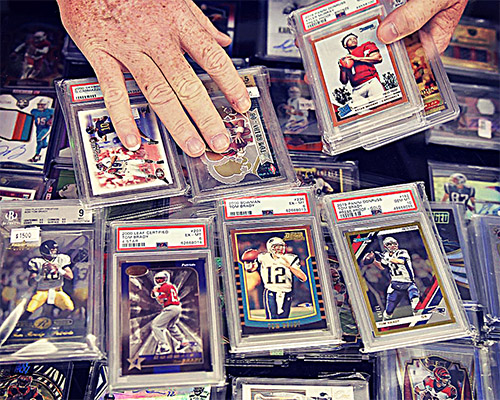 Collectibles Get Wall Street Backing As LeBron James, Pokemon Cards Become Alternative Investments
Pokemon cards, sports memorabilia, NFTs and Funko figurines are becoming alternative investments like fine art or vintage wines. Now venture capitalists and even giants like Disney and Visa are getting into the collectibles market that is estimated to expand to $522 billion by 2028 from $370 billion in 2020.
FIND OUT MORE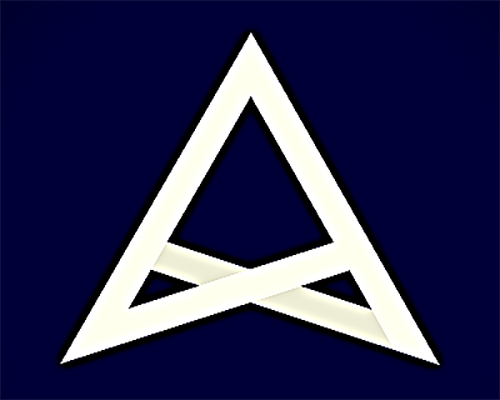 Auction Action: The September PWCC Premier Auction
Altan Insights breaks down the results from the latest PWCC auction and their implications for fractional investors.
FIND OUT MORE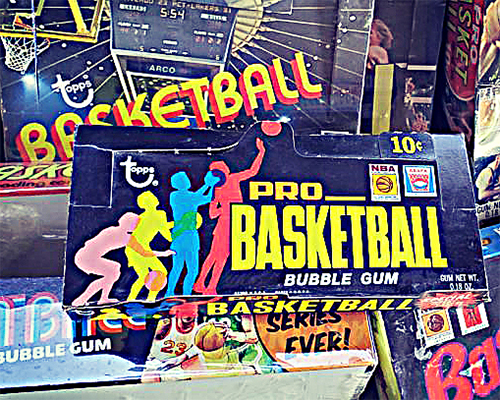 Overlooked and Underrated Rookie Cards of NBA Greats – Part 3, the 1970s
Sports Collectors Daily highlights some unheralded gems from the 1970s Topps basketball sets.
FIND OUT MORE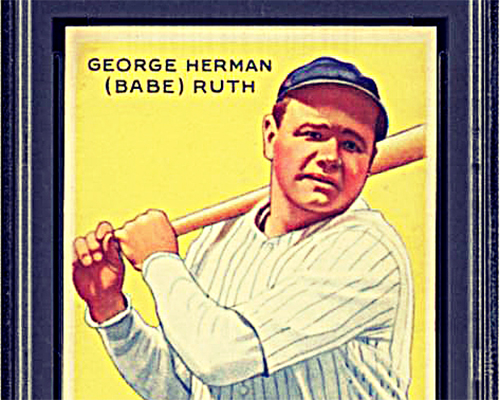 The Exploding Card Market
Joe Rogan is shocked to learn about how big sports cards are getting on his podcast, "The Joe Rogan Experience".
FIND OUT MORE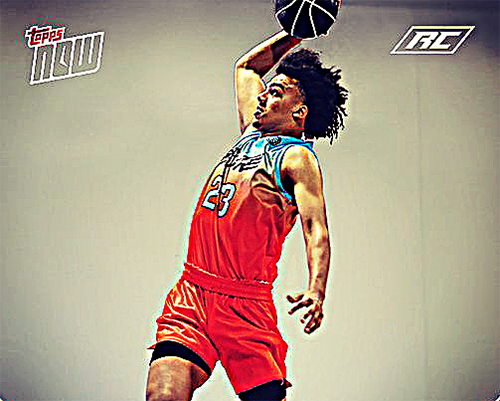 Overtime Elite Basketball Cards Put Topps Back in Hoops Market
"It's not an NBA license and that doesn't appear to be in works anytime soon, but Topps will once again be producing basketball cards this year after striking a deal with Overtime Elite, a new basketball league for teenage prospects."
FIND OUT MORE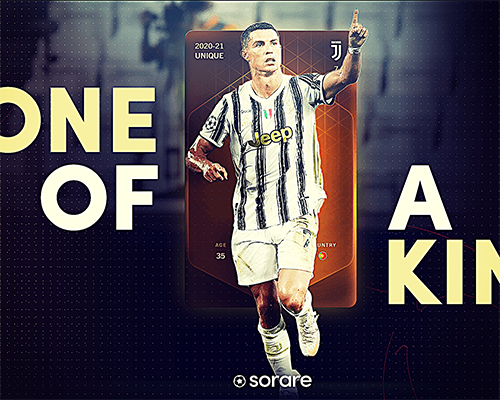 Sorare valued at $4.3bn after monster Series B led by Softbank
Sorare, an NFT / blockchain-based soccer fantasy football game, has raised a $680m Series B round at a $4.3 billion valuation — making it France's highest-valued scaleup ever.
FIND OUT MORE
Collectable Content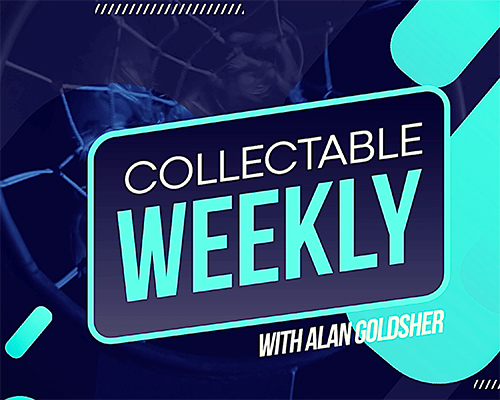 Collectable Weekly
This week, Alan Goldsher talks to PSA's VP of Product Kevin Lenane about using artificial intelligence to detect sports card fraud, and our CEO, Ezra Levine drops by to discuss some vintage baseball items on Collectable.
WATCH NOW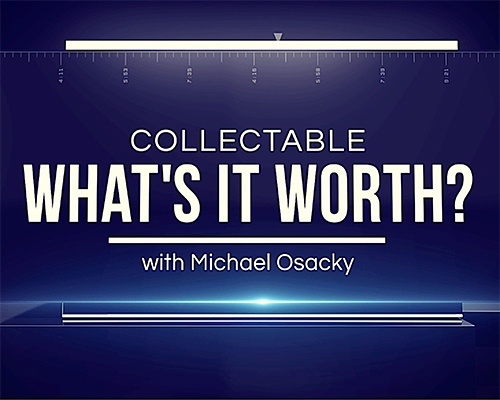 What's it Worth?
It's vintage baseball week on What's It Worth. PSA lead appraiser Michael Osacky checks out a Yogi Berra autographed photo, a signed baseball from members of the 1956 Brooklyn Dodgers, and a set of super-sized cards from the 1964 season.
WATCH NOW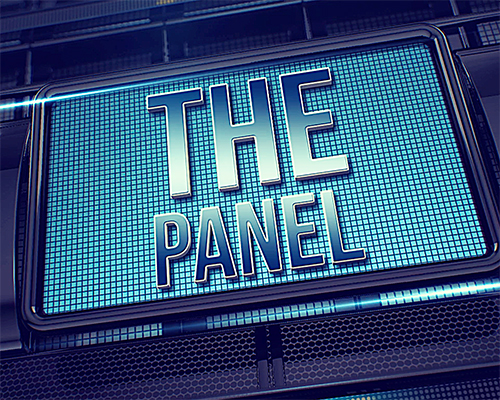 The Panel
Our Hobby experts chop it up over a Barry Bonds 500th home run ball, the many firsts of memorabilia for the NHL expansion team Seattle Kraken, and who to invest in amongst the second-year and rookie NFL quarterbacks.
WATCH NOW