A weekly newsletter to catch you up on essential news and insights from the past 7 days...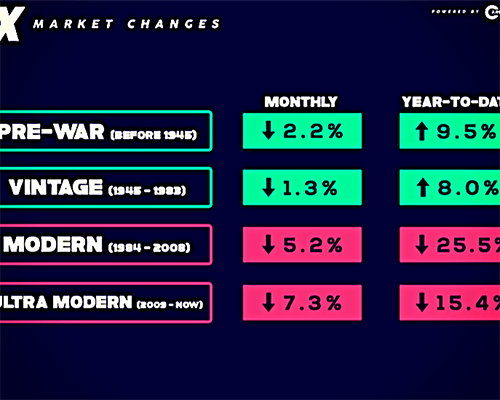 Sports Card Market Report: August 2022
Slabstox summarizes the month of August in the sports card market including the '52 Mantle sale, market performance over the last 30 days, soccer ahead of the World Cup, and much more.
FIND OUT MORE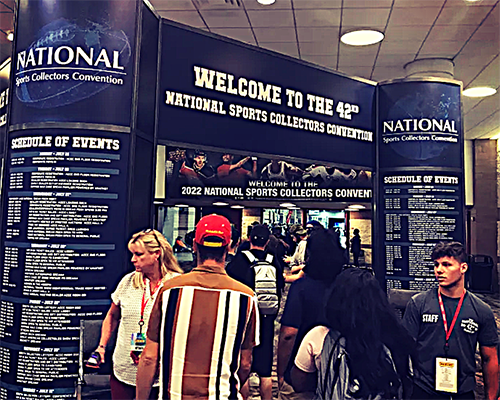 The National Returning to Cleveland in 2024
"The National Sports Collectors Convention will move to Cleveland in 2024 after returning to Chicago in 2023."
FIND OUT MORE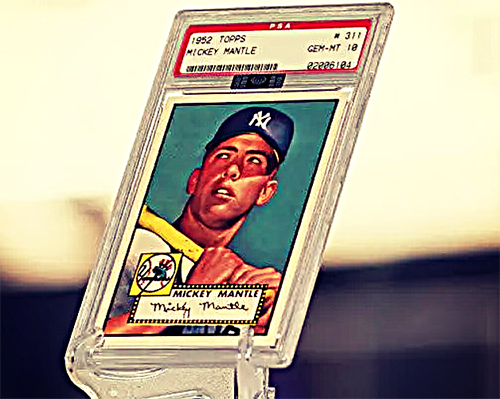 Where Do You Put Your Money in a Bear Market? Try Wine, Art and Baseball Cards
With economic disruptions like inflation and supply chain issues affecting stock prices, CNN makes the case that alternative assets like sports cards and art make great investments.
FIND OUT MORE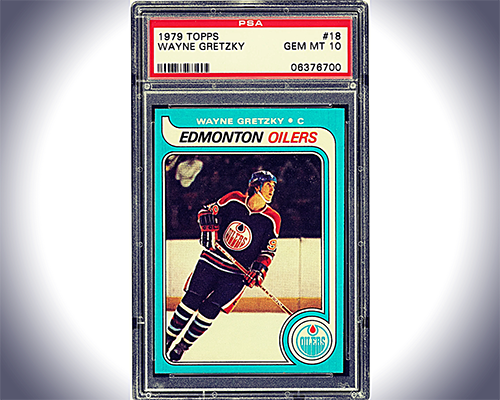 Heritage Auctions Sets More Than 40 Records in Historic $39 Million Auction
"A 1952 Topps Mickey Mantle card was not the only record-setting sale in Heritage Auctions' summer auction. The August event set more than 40 records and totaled more than $39 million in total sales."
FIND OUT MORE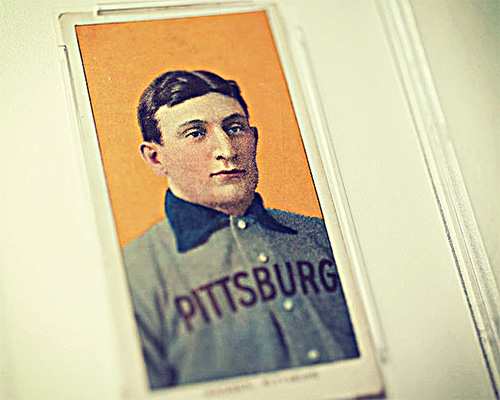 Sports Cards: Predicting the Next $10 Million Card After Mickey Mantle Sale
Bleacher Report speculates what top cards might reach the 8-figure plateau next after the SGC 9.5 '52 Mantle sale.
FIND OUT MORE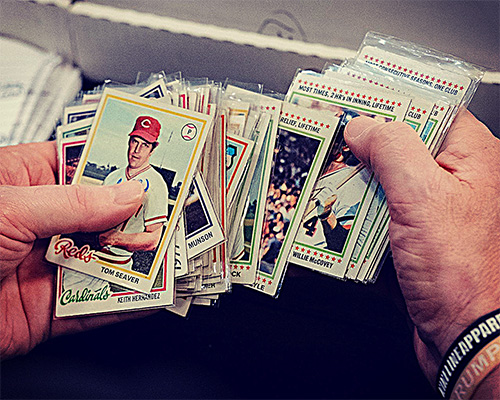 The Most In-Demand Investment Might Be Your Baseball Card Collection
"Trading cards and other sports memorabilia have been selling for record prices as some see them as an asset or a hedge against inflation."
FIND OUT MORE
Sports Collectible Hobby Celebrates First 8-figure Sale With $12.6 Million '52 Mantle
"A Topps 1952 Mickey Mantle shattered the record for the highest-selling sports card of all time. It also broke the sports memorabilia record and was the hobby's first eight-figure sale."
FIND OUT MORE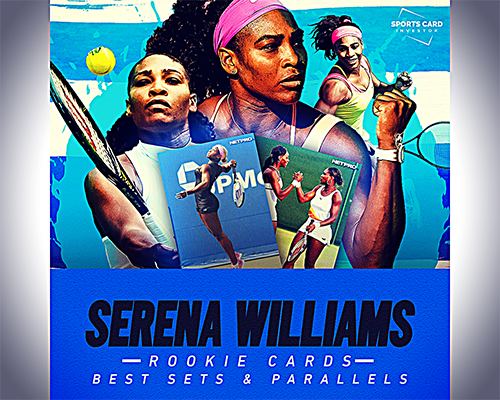 Serena Williams Rookie Cards: Best Sets and Parallels
With Serena likely having walked off the court for the last time, Sports Card Investor breaks down her top rookie cards.
FIND OUT MORE