A weekly newsletter to catch you up on essential news and insights from the past 7 days...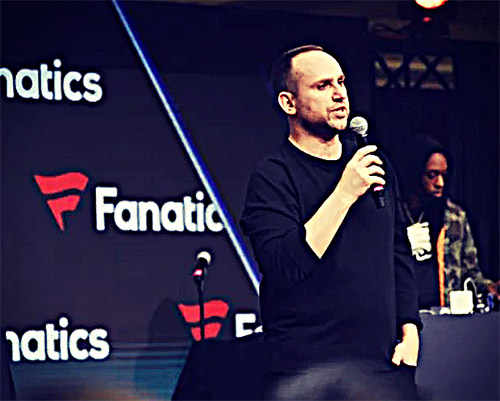 Industry Insiders React to Fanatics' Sports Card Deals with MLB, NBA, NFL
"Fanatics stunned the sports collectible industry when it acquired the trading card rights from MLB, NBA and the NFL Players Association. Industry insiders explain how the shocking move will impact the nation's fast-growing hobby."
FIND OUT MORE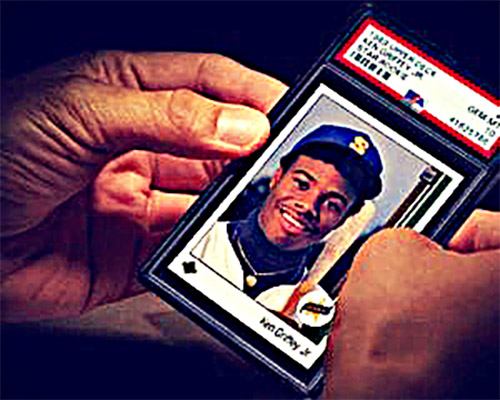 PSA Grading Tally: Over 2 Million Trading Cards Since June
PSA is making progress on its record backlog, grading 669,000 trading cards in August and more than two million in the last three months.
FIND OUT MORE
In the Fractional Batter's Box: A Pro Model Bat Breakdown
Altan Insights offers a fantastic analysis on game-used bats with a focus on those offered on fractional platforms.
FIND OUT MORE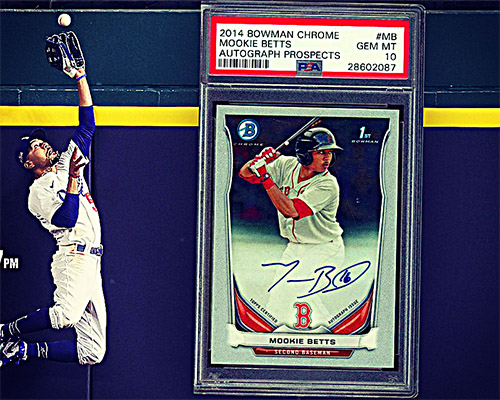 Ahead of The Baseball Playoffs, You Should Look Out For These 10 Cards
With the MLB playoffs only a month away, ONE37pm highlights their picks for players (and cards) they think could be in store for big postseason performances.
FIND OUT MORE

Hobby Tweets of the Week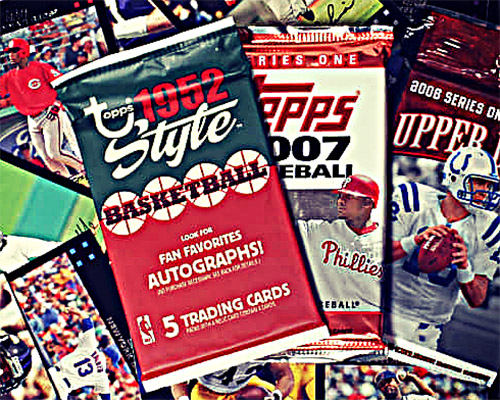 $18 Billion Online Retailer Fanatics Shocked The Sports World With Its MLB Trading Card Deal — Here's What's Next Ahead Of Its Expected IPO
Fanatics appears to have other plans besides just the initial sale of sports cards including a marketplace and offerings of insurance, grading, and storage.
FIND OUT MORE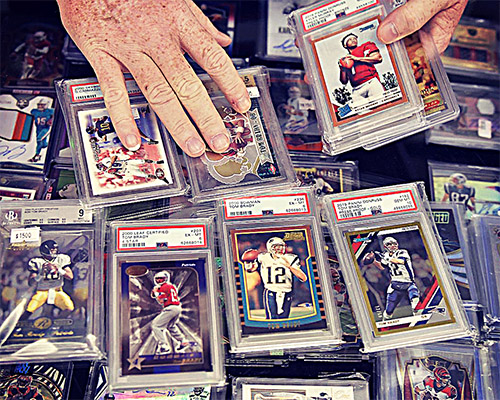 Modern Card Collecting Goes High-Tech With Fractional Ownership, Secure Vaults, And An Online Marketplace
"New app-based companies allow collectors to not only own fractional shares of expensive cards previously out of your price range but also to store (whole) cards in a secure vault, buy and sell from that vault's collection and, if your collection is worth enough, use your collection as collateral to take out a mortgage."
FIND OUT MORE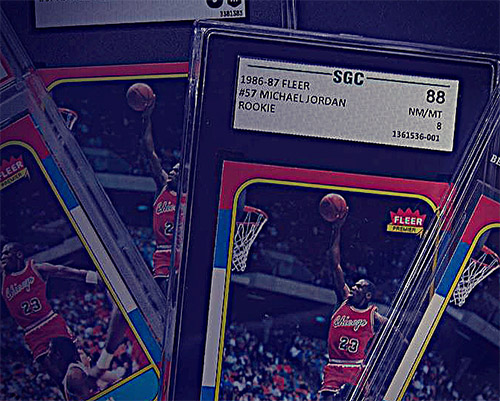 Sports Cards: New Grading Technology Coming to TC
Cardscore is working to reinvent the trading card space with physical kiosks that scan cards and crowdsource a grade from review by at least 50 collectors.
FIND OUT MORE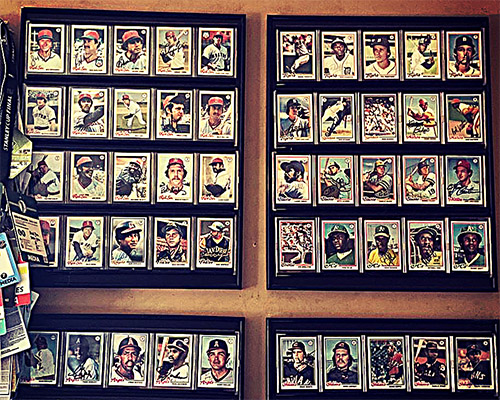 For Most Of My Life, Baseball Cards Have Been The Bookmarks To My Memories
Chad Finn of The Boston Globe reflects on what sports cards have meant to him and some major collecting wins.
FIND OUT MORE
Collectable Content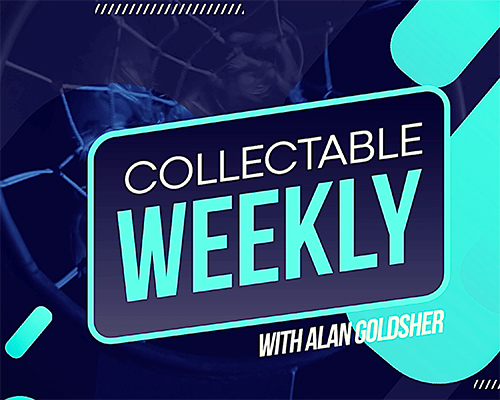 Collectable Weekly
Have you ever thrown out your collection of baseball cards, only to find out they're worth something today? Alan Goldsher did too, and this week he calculates exactly how much money he's lost. CEO Ezra Levine also joins the show and talks LeBron, Brady, Kobe game-worn sneakers, and Collectable's expanded trading hours.
WATCH NOW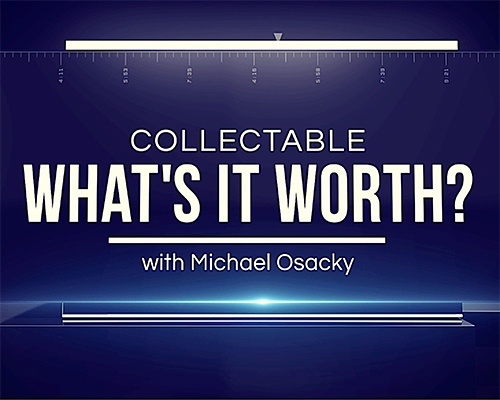 What's it Worth?
This edition of What's It Worth (Taped on 8/30) is all decked out in pinstripes. PSA lead appraiser Michael Osacky looks over two items from the "M&M Boys" era of Yankee baseball — a Mickey Mantle baseball card and an autographed photo of Roger Maris.
WATCH NOW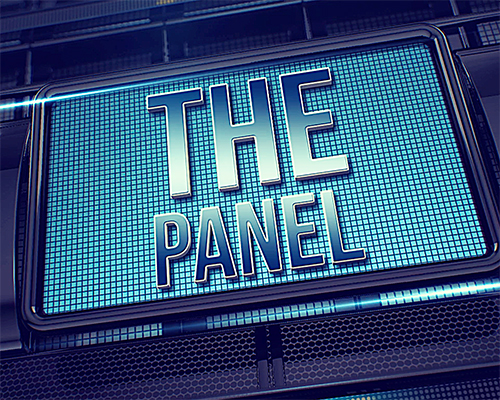 The Panel
This week's (8/30) episode of The Panel predicts what's ahead for The Hobby: What's next for the industry after the Fanatics deals, what's next for college football players in the NIL-era, and what's next for Mac Jones now that he's been named starter in New England. Plus, thoughts on HBO's "Real Sports" segment on big-money card collecting.
WATCH NOW